Artificial intelligence with human focus
At Grupodot, our goal is to research, design and create people-centered solutions, based on artificial intelligence. These developments are capable of contributing to the tasks and processes of the teams, increasing their efficiency and adding much more value to the work environments.
These advances have the versatility to be applied to any sector, from healthcare and education, to economics and telecommunications. Automation is a ready-to-use tool, it just takes the mindset to do it.
If you want to know more about artificial intelligence and its impact in the real world, you should know these topics:
Generating real value with AI
Artificial intelligence is not for a few, this tool is available to everyone, ready to solve the most sophisticated business problems through data analysis. The benefits for each vertical are invaluable and we find them through research and development.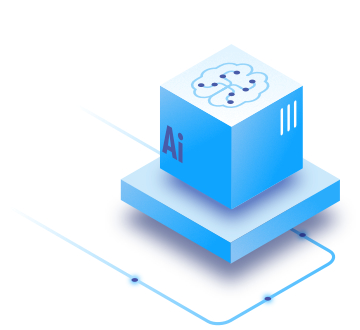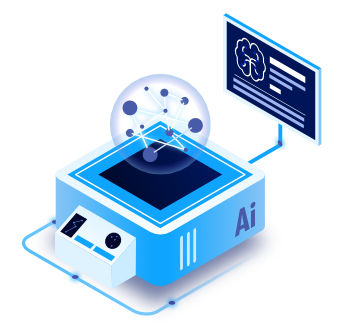 The best in Latin America
Thanks to our experience in the field, 16 years facing the greatest challenges with artificial intelligence, and our world-class team, we managed to obtain the Specialization in Machine Learning and theSpecialization in Data Analytics granted by Google Cloud, becoming one of the 20 companies in the world with these accreditations.
We design tailor-made solutions
Nothing escapes our multidisciplinary team, we have highly qualified profiles certified by Google Cloud to face any challenge that the market and the evolution of technology demand. We know the potential of the data and we are ready to exploit it with artificial intelligence.