They have implemented advanced analytics with us
01
Behavior analysis
By studying the behavior of clients in different situations, we can discover new aspects about them, allowing us to relate at a deeper level with meaningful connections. You will be able to understand what they really expect from your brand.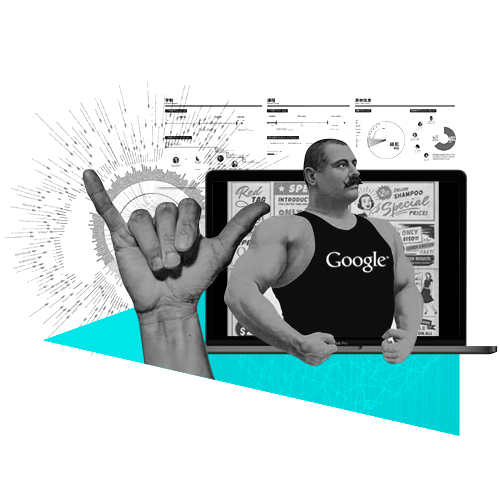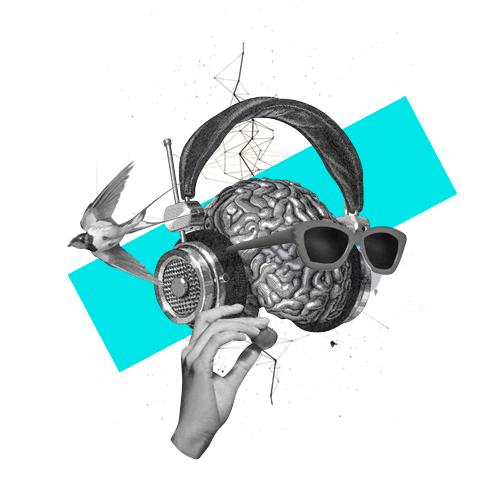 02
Smart digital marketing
We create solutions that allow you to execute, measure and analyze the effectiveness of your digital marketing campaigns, identifying where and how you are directing your communication with respect to your objectives.
03
Personalization
Every time we interconnect more and more in our daily lives through smart devices, this makes being able to aggregate data from multiple sources and have it available at any time, more and more important.
Therefore, it is necessary to take advantage of the correct data at the right time to make the right decisions about what to show to users.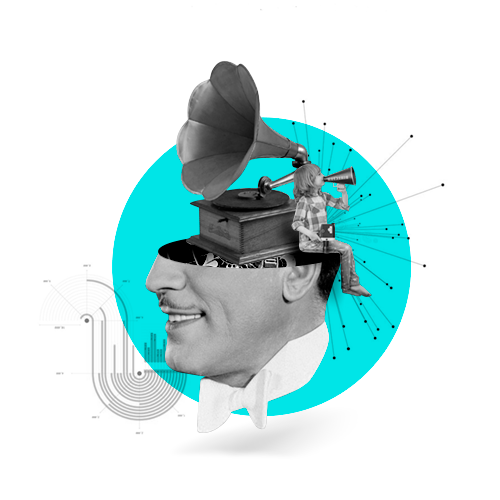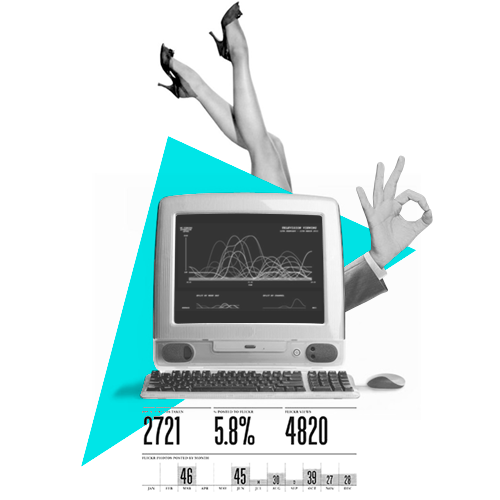 04
Business Intelligence
Analyze and visualize data in real time, so you can make better decisions with advanced analytics regarding communication with third parties, such as creative or media agencies, and thus gain a deeper insight into your business.