Google partner premier Colombia
Google partner premier Colombia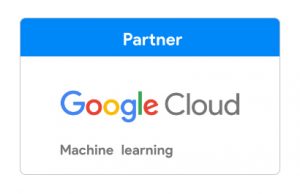 Grupodot is the premier partner company of Google Cloud Platform and Google Marketing Platform resellers specialized in machine learning, making us part of the 20 companies in the world that have this title and the only one in Latin America.
---
We recently became Data Analytics specialists, becoming the only company globally with both specializations.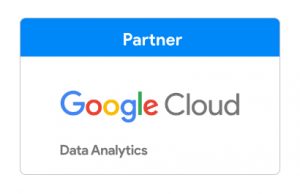 ---

Google is one of the most important multinationals in search analysis, storage in the cloud, development of operating systems and web applications.
---
We work in conjunction with its Cloud and Analytics services. Google Cloud Platform is the infrastructure that has the virtual resources and physical facilities needed to support big data, the large amounts of data produced today in the industries around the world, in addition to providing services in data analytics, machine learning and Internet of Things (IoT).

---