Fecha: 25 de Febrero de 2021
Hora: 4:00 P.M.
Google Meet: Link de acceso al registrarte
La inteligencia artificial ha mejorando tareas operativas y específicas en muchos sectores. Ahora con DALL-E, GauGAN y otros modelos, es posible explorar temas de estilo y creación de imágenes a partir del procesamiento de lenguaje y conceptos del mundo creativo.
Discutiremos estas tecnologías de la mano de dos expertos en ciencia de datos y diseño, y pondremos sobre la mesa preguntas como: ¿Es correcto hablar de IAs creativas?, ¿cuál es la mirada de un creativo ante estos avances? y ¿realmente pueden desaparecer los diseñadores con DALL-E?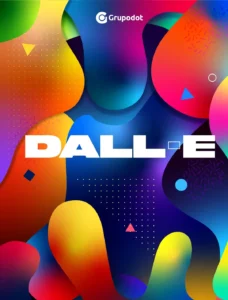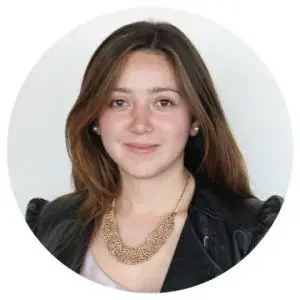 Mónica Pineda (Head of data science)
Ingeniera de sistemas y computación, amante y curiosa por el mundo STEM. Científica de datos e investigadora en Procesamiento de Lenguaje Natural y recuperación de información.
Mateo Rojas (Head of IxD)
Diseñador gráfico con amplia experiencia en diseño de productos digitales interactivos. Involucrado en el desarrollo de videojuegos publicados para consolas (Xbox, Playstation), PC y dispositivos móviles.
Consultor especializado en procesos Lean -descubrimiento de clientes y diseño a través del UX. Busca diseñar mecánicas de comunicación entre los equipos y la población objetivo, potenciando la creatividad hacia el desarrollo mediante Design Thinking, Lean y Agile.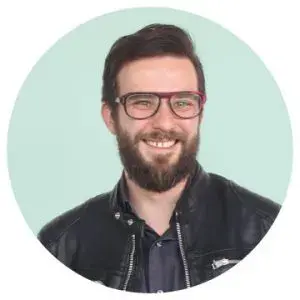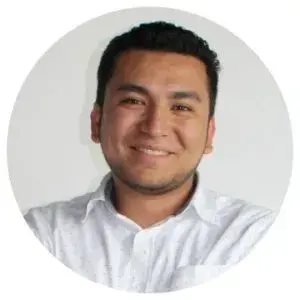 Miguel Chitiva (Technical lead in data science)
Investigador en Procesamiento de Lenguaje Natural y sistemas multimodales con más de 10 años de experiencia en la industria.Trayectoria como líder de múltiples proyectos relacionados con inteligencia artificial, data lake y big data.