Diseño de servicios: Cómo crear experiencias positivas para tus consumidores
Fecha: 9 de Septiembre de 2022
Hora: 3:00 P.M – Hora de Colombia (GMT5)
Aunque tengas las mejores ideas, el marketing no se trata solo de vender, tu estrategia siempre debe ir más allá. Ahora las empresas necesitan un diseño de servicios que garantice que sus usuarios puedan interactuar con los productos, creando experiencias positivas y minimizando las fricciones en el proceso.
Existen muchos mitos que encierran este tema, y dos puntos de vista que resuenan, el que afirma que diseñar un servicio es algo muy fácil y otro que dice que el diseño es algo artístico, sin tener relación con la gestión empresarial. En este evento online te mostraremos la importancia real de diseñar tus servicios de acuerdo al contexto, interacciones y necesidades de tus clientes para que estos actúen en pro del negocio y generen ventas efectivas.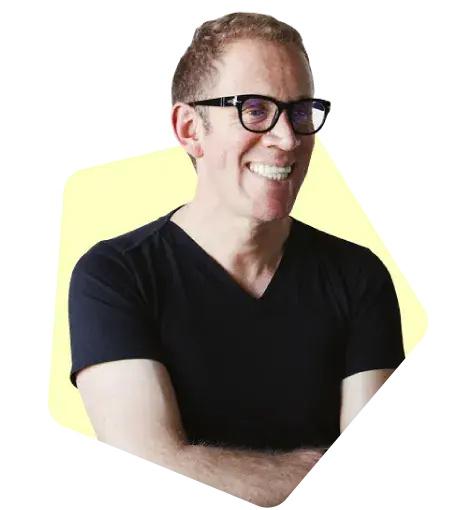 (Board member & co-fundador en Grupodot)
Diego es amante de los datos, se ha enfocado en investigarlos y desarrollar proyectos en diseño de interacción. Es Board member & co-fundador en Grupodot y un completo experto en planeación estratégica con miras en la conceptualización, diseño, construcción y puesta en operación de servicios de interacción. Es un líder innato y generar valor e impacto para el cliente es lo que lo convierte en la pieza más importante de cualquier engranaje empresarial.
(Head of Agency & IxD en Grupodot)
Andrés tiene todo el ecosistema digital metido en la cabeza, por eso es nuestro Head of Media & IxD. Después de 5 años de una completa experiencia, se ha convertido en uno de los mejores estrategas digitales, con un enfoque claro en la gestión de proyectos y productos digitales. Los datos son su as bajo la manga para guiar a las empresas al verdadero camino digital.